I know the role of The Governor has already been cast, done and dusted.  I can't help but feel their choice wasn't a wise one.
The way the character is drawn in the comics – long hair, moustache and the fact he has a bad attitude and is a tough fucker – made me think the only person to fit the role would be Danny Trejo.  It'll be interesting to see how David Morrissey pulls it off when season 3 airs later this year but Trejo would have been the icing on the cake.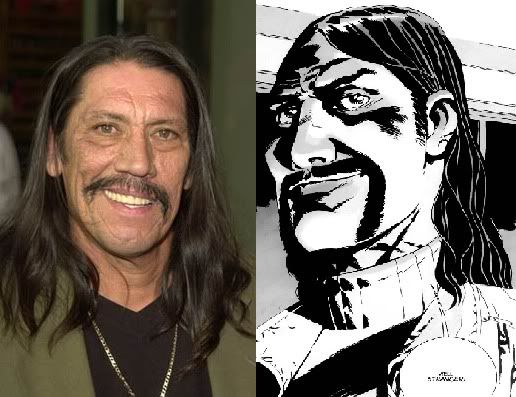 Did you have anyone else in mind for the televised role?